BODYBUILDING COACH
COMPETITION PREP COACHING
Have you:

✓

Competed before but never

placed?
✓

Placed before but want to progress & actually

win?
✓

Won your category but want to level up and take the

Overall?
✓

Want to compete for the first time but not simply take part.. but

WIN?
Then join Charlie's Team of Champions!
COMPETITION PREP COACH
Charlie blends an
old school work ethic

with

new cutting edge science

to make sure you get the BEST guidance in the industry to bring a winning package.
Suitable for anyone looking to compete in a physique, bodybuilding, bikini or a fitness model type competition.
APPLY TO JOIN THE TEAM!
Off season plans
⇩
Lean build phase
⇩
Cutting phase
⇩
Peak week
⇩
Show day
⇩
Reverse Diets
An

Award Winning
Bodybuilding Coach,
Pro Fitness and Muscle Model, with professional relationships with most of the federations, Charlie is highly experienced in choosing:
✓ The right

federation
✓ The right

category
✓ The right

time frame
For every athlete to

WIN!
CLIENT TESTIMONIAL
"In my competing career and as a PT I've seen people changing online coaches every other month. Just because they don't trust the coach and expect miracles from the next one. I changed between a few before I started working with Charlie, because I felt that something was missing...and yes, something really was! There was no education, they didn't know my body, low carbs, too much cardio, and they didn't explain anything about the journey itself.
Charlie pulled me from a deep hole where my health was in a really bad condition. That was 3 years ago and today I am in my best shape ever, eating carbs, lifting weights and wearing my bikini on stage. Thank you Charlie!"
- SELVER AHMED
SEE MORE CLIENT TESTIMONIALS
Unsure which is the right category for you?
- Don't worry Charlie will advise you and put you exactly where you need to be to WIN!
✓ Or if you have a specific comp in mind & he will tell you if it's suitable for you and how long it will take you to get ready.
✓ Or the

process

can begin & Charlie will tell you when you will be ready to

compete

and where he recommends!
APPLY TO JOIN THE TEAM!
Sick of competing and not taking away 1st place?
LETS FIX THAT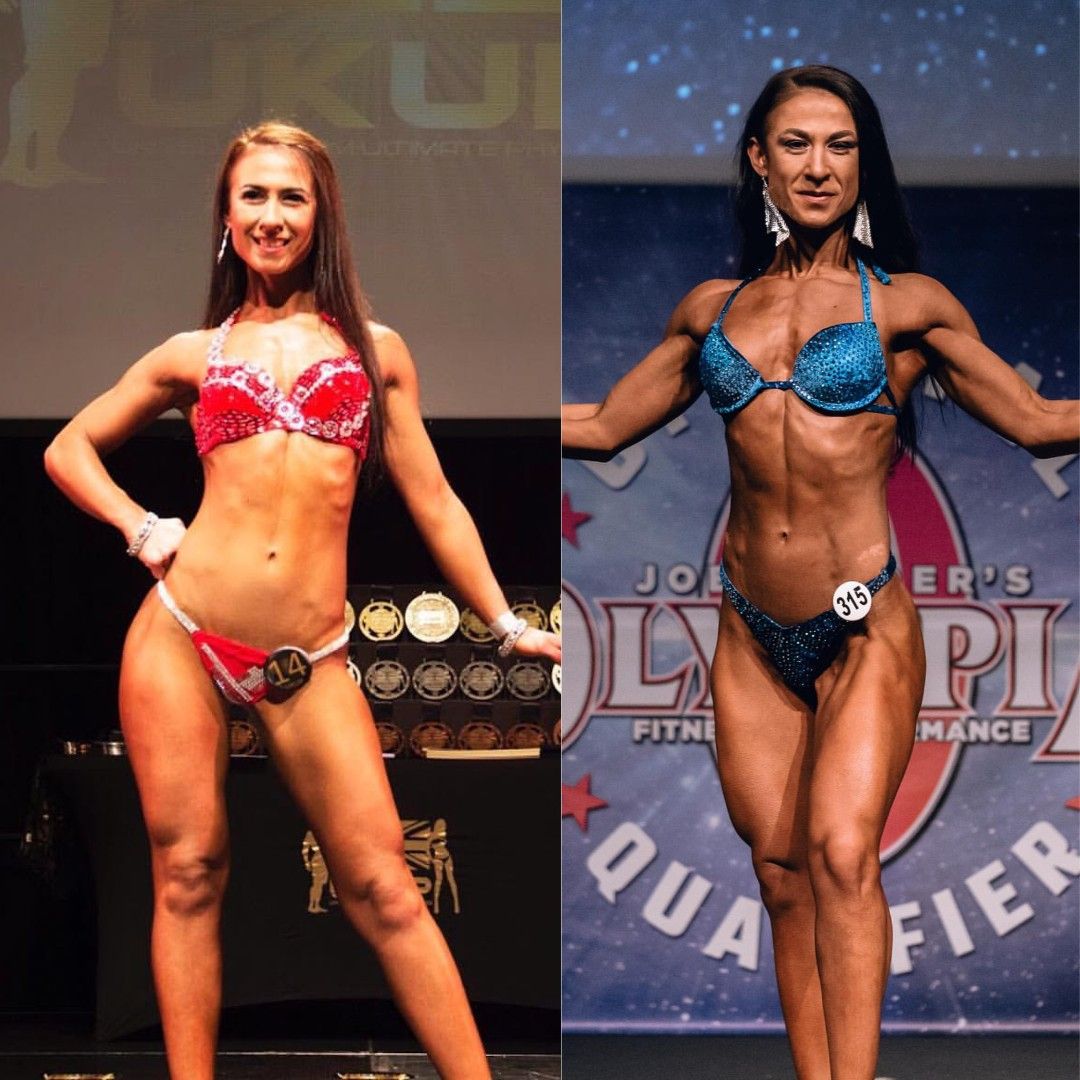 WHAT'S INCLUDED IN A COMP PREP PACKAGE?
CUSTOM
EXERCISE PLANS
Get into your best condition to date with bespoke cardio & weights programs to suit YOU.
Based on where you are now, what you want to achieve & what you enjoy most!
EXERCISE TUTORIAL VIDEO LAB
It's one thing knowing what to do, but most online coaches don't teach you HOW to do it.
These videos teach you the training theory as well as specific tutorials on key exercises. Created especially by Charlie to maximise your potential and ensure you cannot fail to train effectively.
CUSTOM
NUTRITION PLAN
Healthy, nutritious, non-restrictive meal plans tailored around you - NO unsustainable super low calories.
Designed to enable you to enjoy a tasty varied diet making it sustainable in the long term.
NUTRITION EDUCATION
VIDEO LAB
Learn all the tools you will need to keep the results you get for life.
Making sure you know not just what to do, but WHY.
Learn to adjust your nutrition to make it enjoyable, sustainable and effective around changing goals.
TEAM FB
COMMUNITY
Make friends & be inspired as part of a thriving FB community of likeminded individuals on the same journey as you. Surround yourself with positivity and advice from a support network that most people may lack at home.
121 SUPPORT
FROM CHARLIE
Direct online access to Charlie to ask personal questions and seek the guidance you need between check ins to ensure you fully understand the plan you have received and overcome any problems as they arise.
1-2-1 ONLINE
CHECK INS
Weekly personal accountability, motivation and support from your coach, offering you guidance and the chance to adjust your plan as you progress or your needs/ goals change or develop.
PRINTABLE
EBOOKS
Obtain full access to invaluable. downloads and resource packs like recipe books, mini guides, competition checklists & shopping lists created specifically for Coached By Charlie members.
Think you dont have what it takes to step on stage? 
THINK AGAIN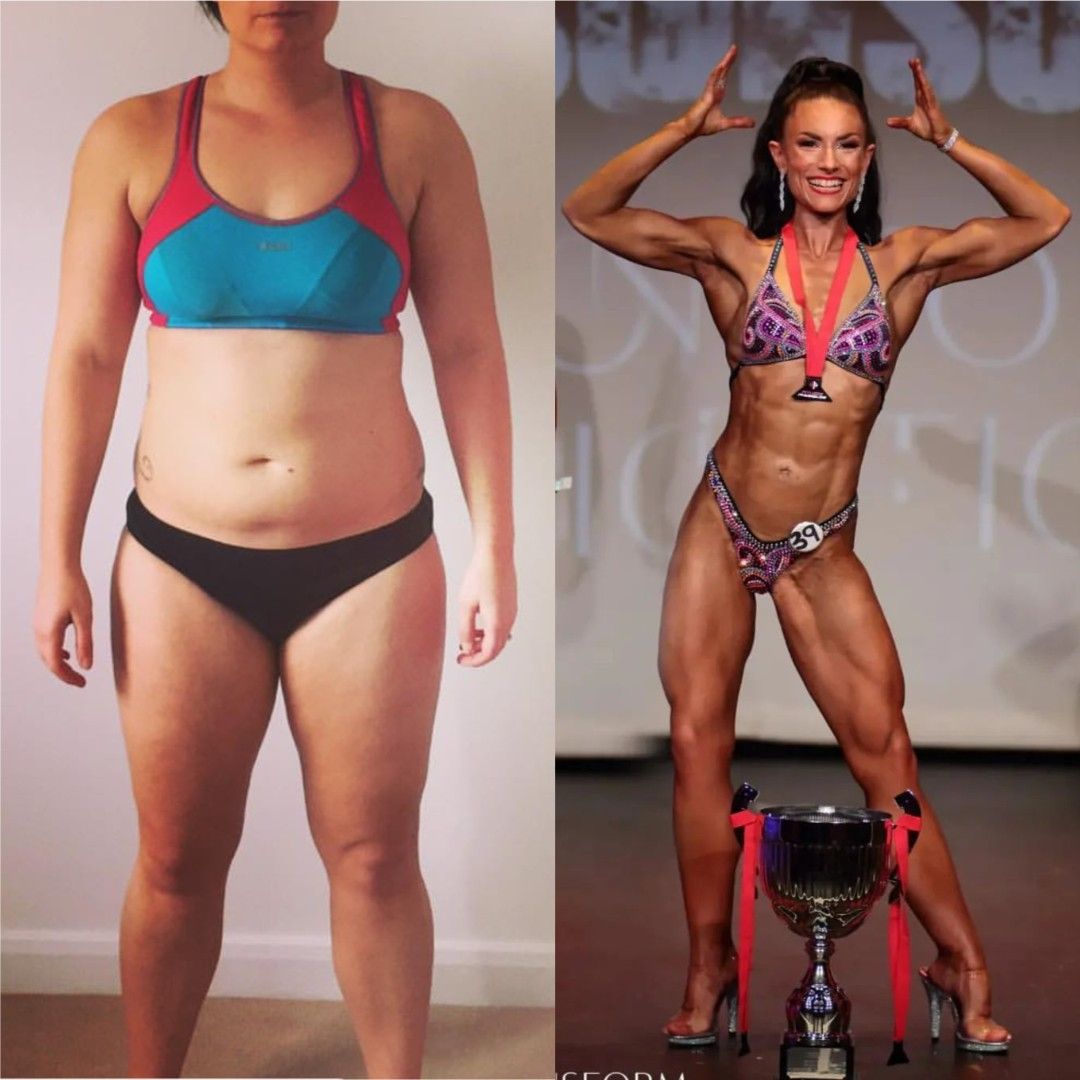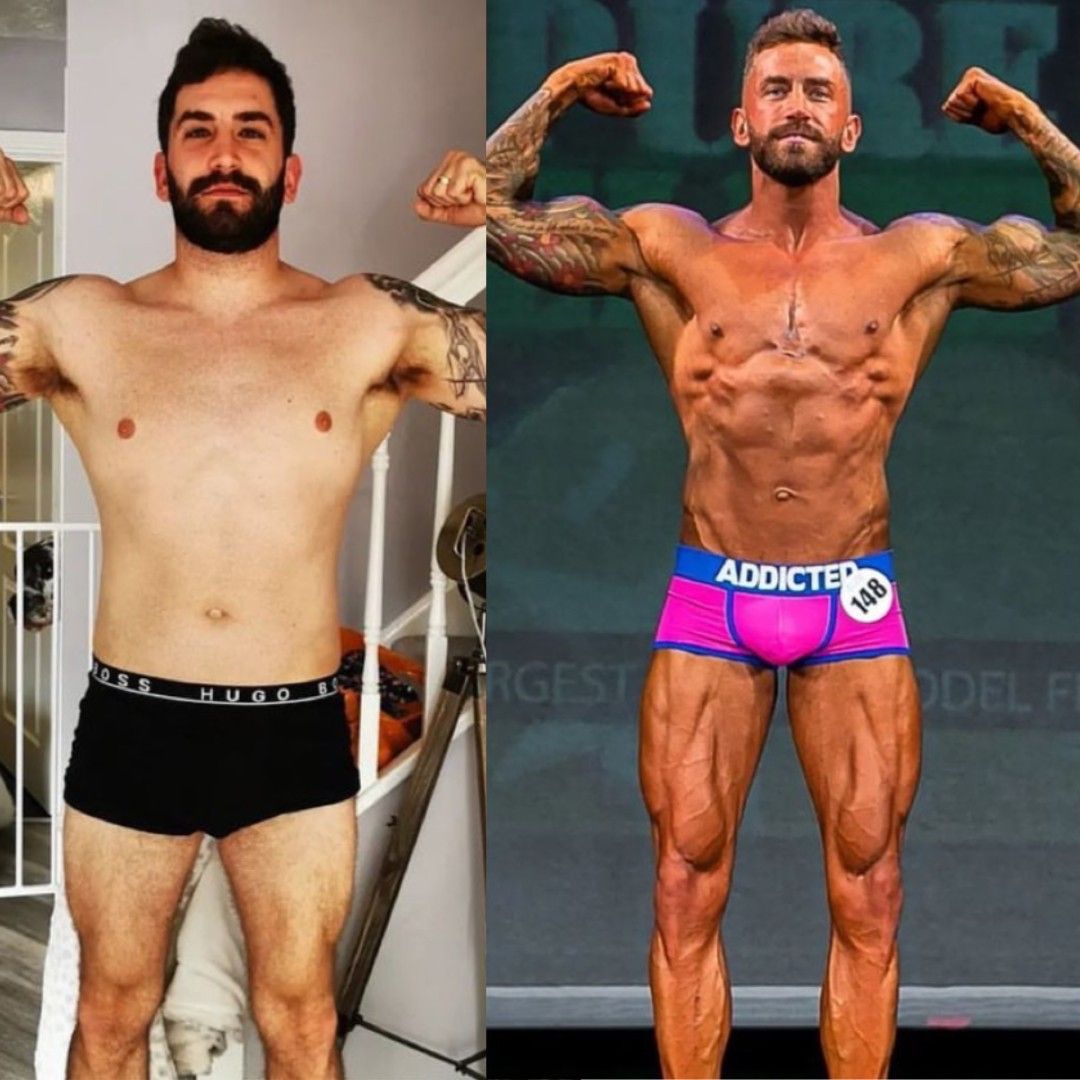 ✗
Don't

waste hours of your life on a stair master trying to get lean.
✗
Don't

starve yourself starved on unsustainable dangerously low calories in prep.
✗
Stay

Healthy & get the accountability and support you need to

WIN
FREQUENTLY ASKED QUESTIONS
I'm new to competing. Where do I start?
I want to move up a category. Can I do this?
I'm sick of placing but now I want to win. Can this happen?
How will I know which category to enter and that I will be ready in time?
I don't live in the UK, is this a problem?
I'm a vegetarian/ vegan. Is this catered for?
Will I have to do lots of cardio when I start prep?
Is my food a calorie goal or set meals?
How many times a week will I be expected to train?
What if I don't know how to do certain exercises?